The team teeming with experience
There is no 'I' in team. But there is definitely an 'L', 'S' and 'D'.
Between them, the three main partners of Lsd have accumulated nearly 70 years' experience of accountancy practice and the financial services industry.
Their combined expertise covers a hugely impressive range of accountancy specialisms – from bespoke tax strategies to wealth management, from estate planning to overseas residence, from PAYE and payroll, from charities to IR35 and CIS. And much more besides.
Whatever your accountancy requirement, rest assured Lsd has the knowhow to provide the solution you're looking for.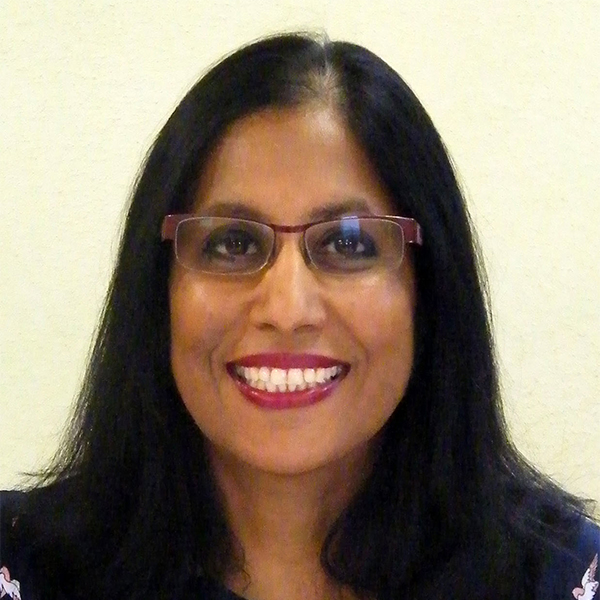 Davinder K Matharu FCA BSc (Hons.)
Davinder has over 30 years qualified experience in practice and the senior partner at Lsd.
Davinder specialises in bespoke tax strategies, tax planning, estate planning, EIS/SEIS, plus, research and development.
Davinder's team would describe her as the 'Company Guru'!
---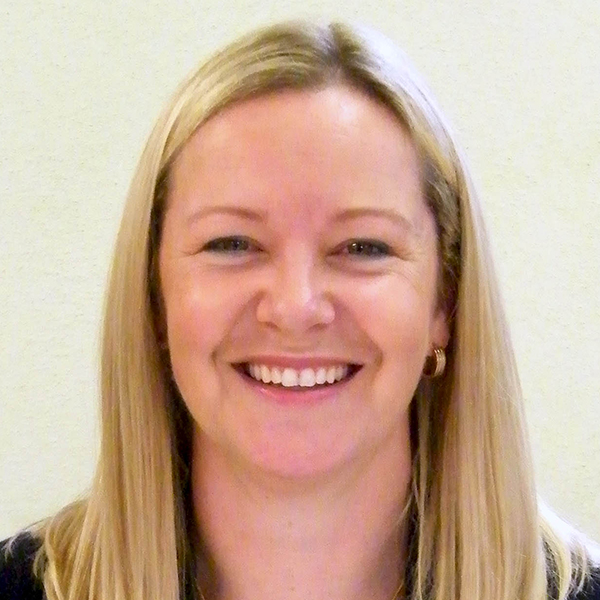 Lesley White FCCA
After working for 10 years in Kuala Lumpur, Malaysia, in the international financial services industry, Lesley returned to the UK and joined Lsd in 2011.
An experienced accountant, Lesley specialises in tax planning, estate planning, tax and statutory compliance, plus VAT.
When Lesley is not at her desk she can be found attending the flock of Lsd sheep!
---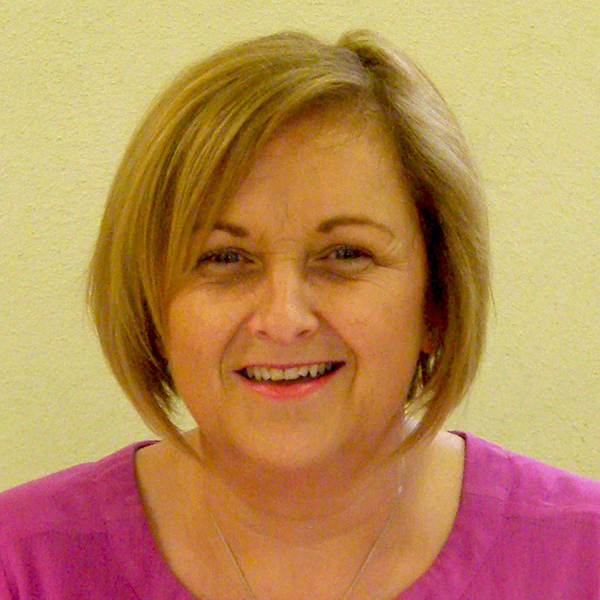 Jane Mawhinney FMAAT
Jane's background was mainly within the hospitality industry (finance based) for over 20 years. Jane has been working in practice for over 8 years.
Jane works with our small businesses and helps start-ups get to grips with registration, keeping business records and guiding them through what can be a daunting world of self-assessment tax returns and tax credits.
Jane has the most impractical wellies but is ever willing to feed orphan lambs, piglets and hungry staff.
---